In Missouri, strong set of laws protect residents from the epidemic of unwanted robocalls and robotexts. If you receive a robocall without having provided your prior written consent, your rights have been violated. Missouri residents may be eligible to file a civil lawsuit for compensation.
Stop the calls and texts for good
Up to $1,500 for each illegal robocall or robotext
Find more information in a free consultation
Complete our online questionnaire to see if you qualify for a civil lawsuit. Our experienced Missouri robocall attorneys are here to help.
Your rights are important and they should be defended.
— Laurence Banville, Esq.
"Excellent Representation."

I didn't realize filing a lawsuit could be so simple.
The Justice Guardians
Reviewed by
Larson M.
on .
Telemarketers have long been a public nuisance, harassing consumers with unwanted calls and interrupting them during their leisure time.
Missouri Robocall Lawsuits
In the past decade, this problem has gotten worse, as automated dialing technologies have allowed telephone solicitors to send out millions of calls to people who never asked to receive them. And it's not just telemarketers - debt collectors, credit card companies, scammers, and other parties have abused technology to harass millions of American consumers using robocalls, unsolicited text messages, and commercial faxes.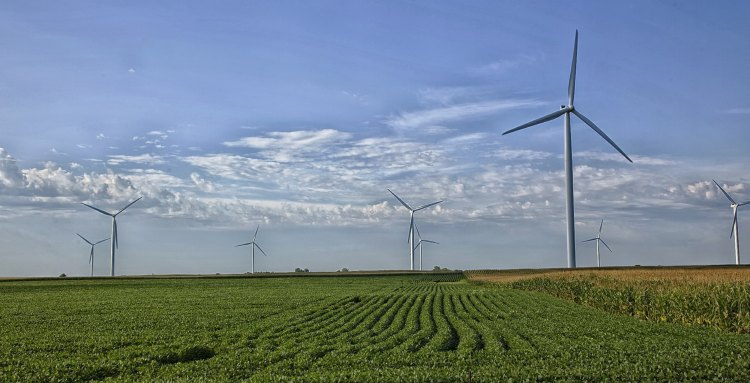 A federal law called the Telephone Consumer Protection Act (TCPA) sets guidelines and restrictions for commercial callers, but this law is routinely violated. If you suspect that you've received illegal robocalls, texts, or faxes, you could have grounds for a TCPA lawsuit in Missouri.
Federal Guidelines Under The TCPA
The TCPA was passed in 1991 due to the growing problem of telephone solicitor harassment. In recent years, this law has been amended to account for changes in internet and telephone technology. If you've received calls which violated any of the following guidelines under the TCPA, you could qualify for a robocall lawsuit against the entities that called, texted, or faxed you:
Autodialers and prerecorded messages are illegal unless the recipient has given express written consent to receive them (with few exceptions).
Calls may not be made before 8 am or after 9 pm local time.
If a consumer has previously given express written consent, they have the right to revoke it in any reasonable way at any time.
There is no "inherited consent" - if a solicitor mistakenly calls a reassigned number looking for someone else, they must stop calling that number after the first call.
Consent can only come from the called party, not the intended call recipient.
Text messages are considered the same as calls.
The identity of the person making the call and a telephone number where that person or business can be reached must be provided.
An automated opt-out mechanism must be provided during prerecorded and autodialed calls.
When a telephone solicitor violates the TCPA, the recipient of the violating call may sue for between $500 and $1,500 for every illegal call, text, or fax message.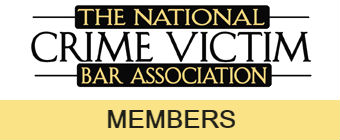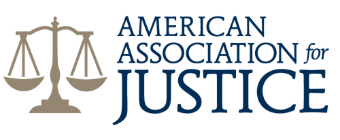 What Is Express Written Consent?
In 2013, the FCC updated their consent rules under the TCPA. Prior express written consent is required for all calls using automatic telephone dialing systems and artificial or prerecorded voice calls. Under these new rules, the following conditions must be met:
The agreement must be in writing
The agreement must include the signature of the person who will receive the calls or text messages
The language of the agreement must clearly authorize the solicitor to deliver or cause to be delivered telemarketing messages using autodialed calls or robocalls/robotexts
The agreement must include the telephone number to which the person signing authorizes messages to be delivered
The agreement must include a clear disclosure which informs the person signing that:

The person signing authorizes the seller to deliver ads or telemarketing messages through autodialed calls or robocalls/robotexts; and
The agreement is not a requirement as a condition for purchasing any property, goods, or services.
Missouri Court Awards $32.4 Million In Robocall Lawsuit
In September 2017, a St. Louis judge awarded $32.4 million in a lawsuit over a robocall voiced by former Arkansas Governor Mike Huckabee. This award amount actually fell well short of the possible $1.6 billion judgment which could have been awarded, and it's possible the amount could go to appeal.
Approximately 3.4 million illegal robocalls were made to promote a film called Last Ounce of Courage. These calls were in direct violation of the TCPA, as they were made for commercial purposes and without obtaining express written consent from the people who received them.
Missouri Robocall Laws
While the TCPA protects consumers in all 50 states from illegal robocalls, texts, and commercial faxes, some states have additional statewide laws regarding telephone solicitation. Missouri is one of these states. According to their state legislature, telephone solicitors must disclose the following during each call they make:
That the call is being made for commercial purposes
The telemarketer's name and the seller on whose behalf the call is being made
The nature of the merchandise or investment being sold
That no purchase or payment is required to qualify for a prize or participate in a prize promotion if one is offered
If the call has been made using any recorded, computer-generated, electronically-generated, or any other voice communication
Filing A Robocall Lawsuit In Missouri
If you're considering a robocall lawsuit in Missouri, it's important to prepare thoroughly. You'll want to record as much information as you can, including:
Dates and times of possibly illegal calls, texts, and faxes
The phone numbers that may have contacted you illegally
The phone on which you received them (including the number, whether it was a cell phone or landline, etc.)
Was there a prerecorded message?
Did you hear a click, beeping noise, or short pause after answering (signs of an autodialer)?
Was an opt-out mechanism provided?
Was contact information provided?
Any other information related to the calls
After recording as much information as possible, we suggest speaking with an experienced Missouri robocall lawyer. He or she can assist you with all matters related to your case and make sure you get the full financial compensation you deserve. To find out more about your legal options, get in touch with us today for a free consultation.