In Hawaii, residents who receive unwanted telemarketing calls or sales-related robotexts may be eligible to pursue financial compensation by filing a civil lawsuit. According to federal and Hawaii law, no robocalls or texts can be sent without the express written consent of the recipient.
Stop the unwanted calls and hold businesses accountable
Up to $1,500 per illegal phone call or text
Free legal consultation - no charge, no obligation
Complete our online questionnaire to see if you qualify to file a lawsuit. Our experienced attorneys are here to help you every step of the way.
With our knowledge and experience, our clients can feel comfortable that their cases are in good hands.
— Laurence Banville, Esq.
"Very Helpful."

Laurence's staff was always prompt. They kept me in the loop the whole way.
The Justice Guardians
Reviewed by
Matt J.
on .
If your phone has been blowing up with unwanted robocalls or commercial text messages that you never asked to receive, you may be wondering what you can do to stop them. You may have even added your list to the National Do Not Call list, but still continue to receive these calls.
Robocall Lawsuits For TCPA Violations
A federal law called the Telephone Consumer Protection Act (TCPA) allows victims of illegal robocalls, texts, and commercial faxes to file lawsuits against companies who have made illegal robocalls or sent illegal text messages and faxes. You could recover $500 to $1,500 for every illegal call you've received.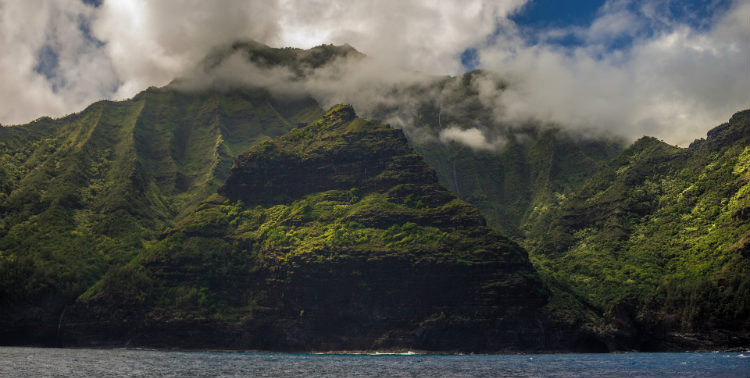 If you've received these calls and/or texts frequently, that means you may be eligible to recover several thousands of dollars or more. Our Hawaii robocall lawyers can help you seek out this financial compensation.
Hawaii Robocall Laws
Many states have their own additional laws regarding robocalls, but Hawaii does not. Fortunately, citizens of Hawaii, like citizens of all other 50 states, are covered under the federal TCPA. This means that even though there are no state-specific laws on the books here, you can still file a federal lawsuit if you've been victimized by telephone harassment.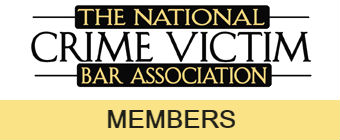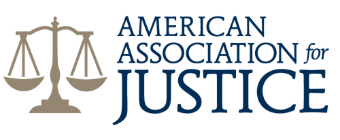 When Are Robocalls Illegal?
Robocalls and commercial text messages and faxes are illegal unless the recipient has given express written consent to be contacted. This consent can be obtained in several ways, including:
Paper forms bearing a physical signature
Website forms
Emails
Telephone keypresses
Voice recordings
However, a lack of consent does not stop many telemarketers, debt collectors, and other callers from making unsolicited robocalls and sending unsolicited commercial text messages.
You Have A Right To Revoke Consent At Any Time
If you've previously given express written consent to receive robocalls from a particular caller, the TCPA allows you to revoke this consent in any reasonable way at any time. Additionally, prerecorded messages must provide a way for you to automatically opt out of receiving future calls. If you've never given consent or you've revoked your consent but have still received robocalls from the same company, you likely have a strong case for a lawsuit against that company.
An Established Business Relationship Is No Longer An Exemption
Before 2013, telemarketers were permitted to make robocalls without consent if they had a previously existing business relationship with the person they were calling. However, beginning on October 16, 2013, this exemption was eliminated. A previous business relationship is no longer a valid excuse for using an automated dialer or prerecorded message to call someone without their express written permission.
How Much Can I Get In My Robocall Lawsuit?
The amount of compensation you may qualify for depends on how many illegal calls, texts, and faxes you've received, and whether the entities that contacted you illegally did so in willful violation of the TCPA. For unintentional violations, you can recover $500 for every call, text, and fax. For willful violations, this amount triples to $1,500
Evidence In Robocall Lawsuits
In order to be awarded the full financial compensation you're entitled to, it's important to have evidence for every potentially illegal call, text, and fax. We suggest recording the following information to the best of your abilities:
Times and dates you were called (obtain call records from your service provider)
The phone numbers and companies that called you illegally
The phone number and type of phone on which you received illegal calls
Screenshot text messages, save recorded voicemails, and hang on to fax printouts
Record any other relevant information, including:

Whether or not there was a prerecorded message
Whether or not you spoke with a live operator
If there was a click, beep, or short pause after you answered
If there was an automated opt-out system provided during a prerecorded message
If you continued to receive calls after revoking consent
Speak With An Experienced Hawaii Robocall Lawyer
Speaking with an experienced Hawaii robocall lawyer can help give you a better idea of how much money you could recover. Additionally, a lawyer can make sure you have sufficient evidence for each case that you were victimized by a violation of the TCPA and represent you throughout the legal process to ensure you recover maximum financial compensation. To learn more about your legal rights and begin fighting back against telephone harassment, get in touch with one of our Hawaii robocall lawyers today.